Browse Our Wide Selection of Forklifts for Sale
Forklift Inventory has something for everyone. No matter what type of forklift equipment you're looking for, we have you covered. We have the largest selection of new and used forklifts for sale in the US.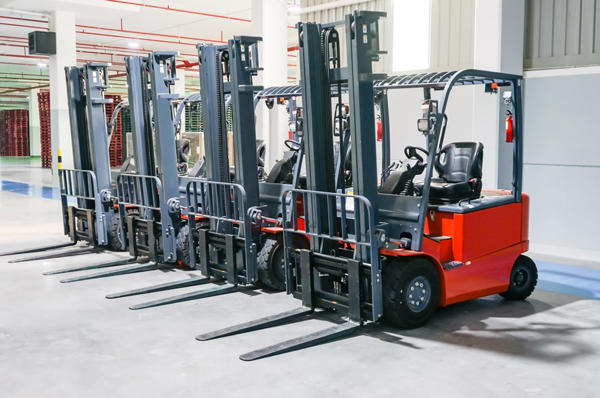 Simply answer a few questions at the top of the page to give us a better understanding of your individual needs, then we'll send you personalized inventory to match.
If you're not sure exactly what type of forklift equipment is best for you, browse our equipment pages to find out more about different forklift types and what each one has to offer.
Whether you need a narrow aisle reach truck for a crowded warehouse or a rough terrain forklift for the toughest outdoor construction sites, we have forklifts for sale that are perfect for you.
Our range of forklift equipment types covers a wide range of industry applications and uses. If you're not entirely sure what you need, that's okay! We're here to help you assess all of your options before you buy a forklift.
Let Forklift Inventory help you find the best forklift equipment for your work environment.